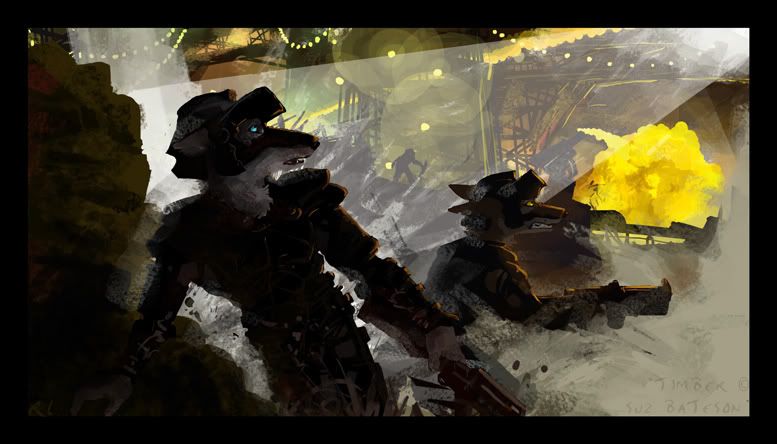 I don't know what happened to the podcast I posted earlier.  Suffice to say it was TRANSLATED.
Or someone here thought it offensive and removed it.  I am flabberghasted.  Now you'll just have to tune in.
THE IDIOT BRIGADE... (this is what probably got this one knocked off the air:
SOROS (THE ULTIMATE SCUMBAG)
CLINTON (ALL AND ANY)
BUSH
BAMSTER
BRZEZNISKI
ALL GLOBAL ELITES
THE OBELISK OF DC (rendering America the Great Satan)
And on and on...
THE GOOD NEWS
Yes, due to Solar Cycle 24 and Solar Cycle 25 there is a synchronicity between the CALENDARS.
Isaiah: "Yes, the earth wobbles like a drunkard"...therefore I wouldn't exactly hide under the Denver Airport.
The lambs translated into spirit, from life to life seeing no death.
The DESPERATE WORLDERS needing to hold on, so they attempt to imprison the whole planet including rocks and trees in order to stop what is about to HAPPEN.
More DELUDED ONES
JANET BIG SIS NAPOLITANO... seeing her disturbing mug in every Walmart just seems to amazingly desperate--checkpoints everywhere gal, where your mind goes even, there we will be...(SECRET AGENDA: TRYING TO STOP GOD FROM TAKING YOU, CHANGING YOU, LIFTING YOU)
Trying to stop wind from blowing, sun from shining...anything to keep you in prison.
Tune in, I can't recreate the vibe here.  Suffice to say it becomes a Rhema.  At some point the Lizard Index goes to Zero.
Share
|
Download(

Loading

)