I do go on a bit regarding the dangers of Communism and what I believe the Lord is telling me, i.e. FIGHT THEM TOOTH AND NAIL FOR THEY ARE SATAN'S ARMY.
I also discuss the spiritual warfare aspects of binding and loosing--today it's extremely important, that is this weekend.  Be blameless for the Lizard Index is a whopping 9 / 10, meaning they are out with the witchcraft and spells to make you fail and go to jail, to rhyme a bit.
So be careful.  I also defend Brother Thomas' son joining the AIR FORCE SPECIAL OPERATIONS COMMAND.  Hecklers attempt to slam Bro T's son on his blog, and my advice to them is to unstick their heads from their rear quarters, to put it mildly!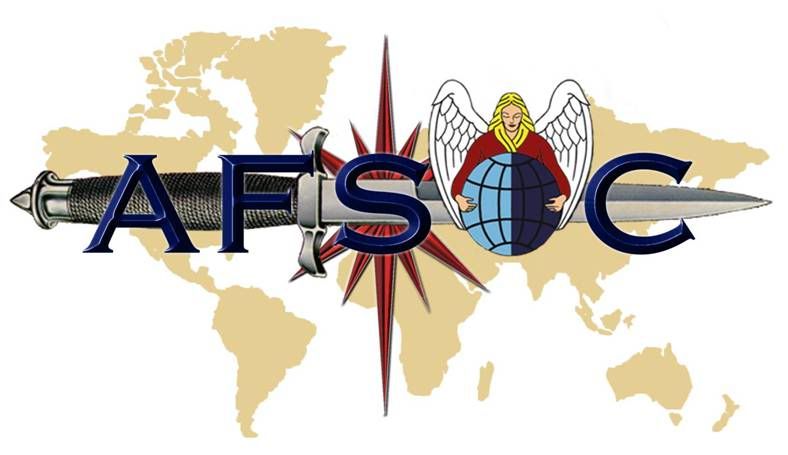 I don't waste my breath talking with these--my advice to them?  READ YOUR BIBLE WITHOUT SPINNING IT.
GOD BLESS YOU ALL, 2011 IS GOING TO BE GREAT!... FOR LAMBS THAT IS, NOT FOR WORLDERS... SEE-SAW IS IN EFFECT. ALWAYS.
Z
Share
|
Download(

Loading

)