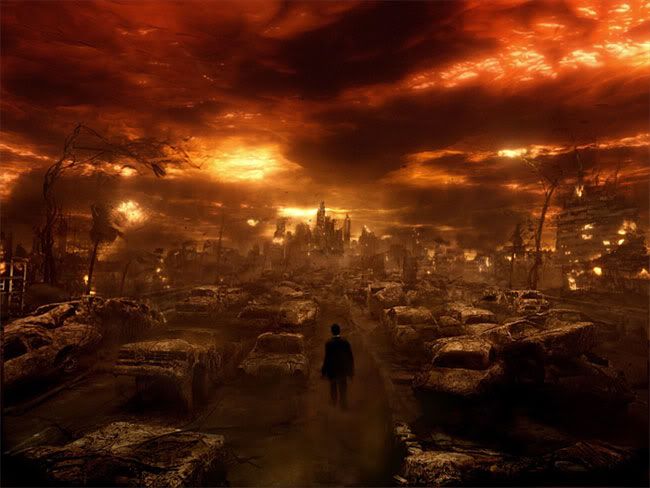 Actually we do go into the end-times discussion with the idea that whatever happens, whatever YHWH does, is great.  Far be it from me to oppose any rescue attempt (collective rapture included) that gets us out, even though I might say I'm leaving a bit too soon.   The Bible is a hologram--that is a multidimensional representation of GOD Himself.
God is in this dimension but unlimited in all dimensions... time is an illusion to this dimension, which is why we see through a glass darkly.
My hope is that many people will eventually be saved, and take hold of their salvation (joy) and be able to live in any world in the present (ETERNAL) moment, free from bondage and worry... that this matrix has no power to hold the children of God.
Does one think that after a year or so they will be able to say ANY MINUTE NOW?  At some point someone would have to admit that they were wrong, that their interpretation of what God was (is) saying was somehow flawed by their need to fit something into their own understanding and timetable.  But that won't happen.  There will be no repentance.  There will be another set of dates, times, scenarios, that this time... IS CORRECT!  you betcha
The Kingdom of God is here, within...the world is supernatural.  God's miracles moment by moment going on.  All of it a gift.
Share
|
Download(

Loading

)