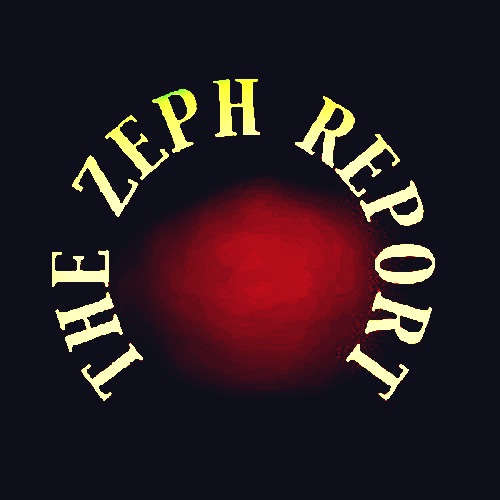 1. Sanctions against Israel by U.N.

2. Cold war escalates in Mid-East. Mubarak joins Saudis in denouncing Israel. Saddam Hussein threatens nuclear or biological attack on Israel if United States makes a move against Iraq.

3. Sharon's bunker hit.

4. Further terrorism precludes normal life.

5. China begins saber rattling against U.S. over Taiwan--escalation of hostilities.

6. North Korea unveils new nuclear missile capability.

7. Economic recovery on HOLD.

8. Bush's approval ratings plummet.

9. Look for escalation and global war implications after May 15.

10. Gas crisis in U.S. in the Fall, and into the future... U.S. uses this as pretext for war in Mid-East.

SILVER LINING

The END is not yet. There is still time.

* * *

Isaiah 62:11 Behold, the LORD hath proclaimed unto the end of the world, Say ye to the daughter of Zion, Behold, thy salvation cometh; behold, his reward [is] with him, and his work before him.
Share